Montana Travel Association Board of Directors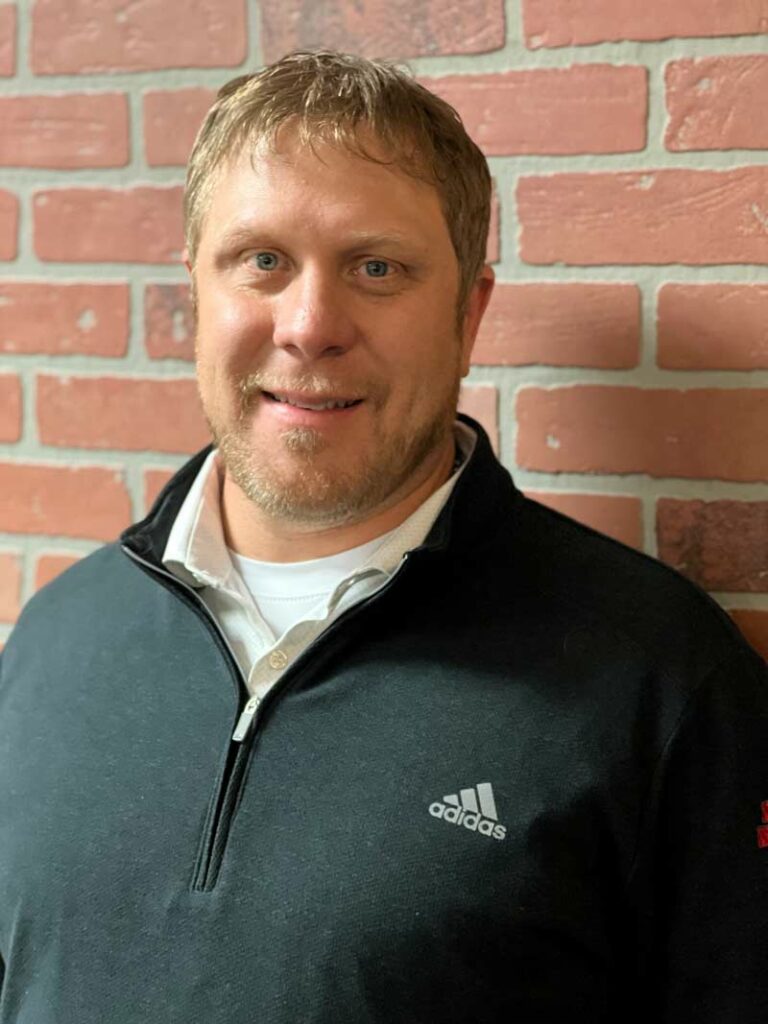 Chad Bachmeier, Helena
Founder, Off the Wall Advertising
Chad is the founder of Off The Wall Advertising, which he started in 2002. He has also been the owner/operator of multiple bars, restaurants and casinos. Additionally, Chad founded a natural gas supply company, Big Sky Gas, and over the past 20 years, he has been involved in developing real estate.
Chad has served on the executive board of directors for the Montana Tavern Association for the past 10 years and is the chair of the association's Public Relations Committee. Through his involvement with the Montana Tavern Association and Big Sky Gas, Chad has gained the experience of working with Montana Legislature in many different roles.
Chad comes to the Montana Travel Association with years of experience in business and community leadership benefitting the Montana Travel Association.

---
Cathy Barta, Lewistown
Director, Center for Strategic Development
Redevelopment Director, HUD Certified Housing Counselor
Snow Mountain Development Corporation
As the Director for the Center for Strategic Development, Cathy oversees the Snowy Mountain Development Corporation's Brownfields Program, which provides funding through grants from the Environmental Protection Agency to local governments, nonprofit organizations, and businesses to abate hazardous substances commonly found during the renovation and redevelopment of vacant and abandoned properties. And if that doesn't keep Cathy busy enough, in her spare time, she also serves as a HUD-certified Housing Counselor, providing Homebuyer, Financial and Foreclosure Counseling in Lewistown and surrounding communities. Cathy's 28-year career with the federal government as a firefighter focused on aviation, setting the foundation for the successful working relationships she has created with local communities.
When not at work, you can find Cathy skiing with her family and friends, kayaking on the water, or hiking the trails. She loves this area of Montana: the land, history, culture, but most specifically the people—and dogs. Anyone who knows Cathy knows she loves dogs.
Cathy says, "I work hard to help preserve our way of life, to protect and assist our communities with intelligent growth and to promote our local businesses to help ensure their continued success. When you love what you do, it never really feels like work. Next stop – Dog park anyone?"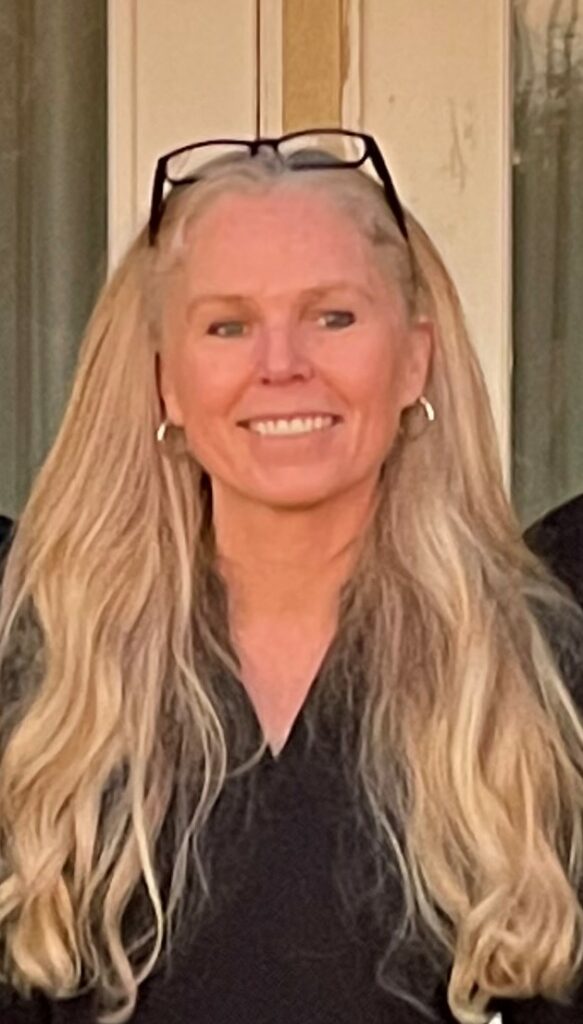 ---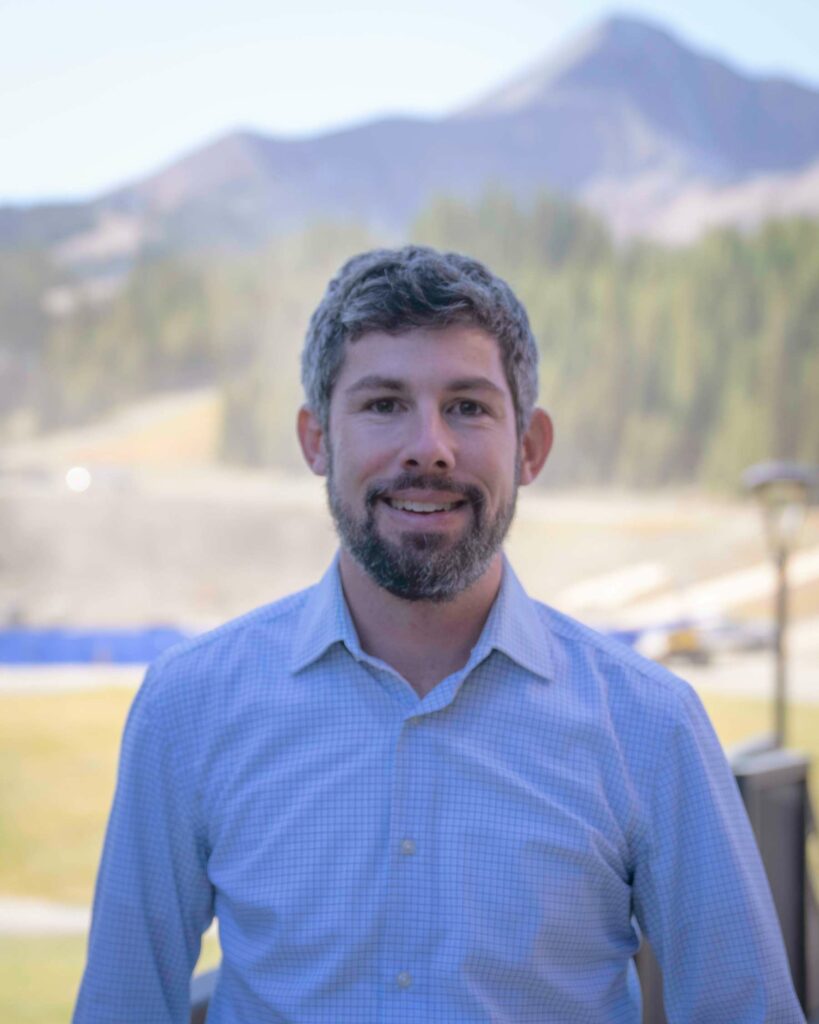 Yann Benjamin, Big Sky
Vice President of Sales and Marketing
Big Sky Resort
Yann was born and raised in New York City and became a skier at a young age, which ultimately shaped his path to Colorado where he graduated from the University of Denver. While he began his career in New York and Boston, his desire to bridge a marketing career with his passion for skiing supported his decision to relocate to Colorado in 2012. 
Between 2012 and 2020 Yann held several positions at Vail Resorts and was deeply involved in the community, supporting air-service development, serving as a board member of the Vail Local Marketing District, and developing guest-service initiatives with the town of Vail.
Today Yann is the Vice President of Sales and Marketing at Big Sky Resort and has been a resident of the community since 2020 with his wife Kelsey.
---
Whitney Bergmann, Missoula
Management Advisors
Chair, Missoula Tourism Business Improvement District
Board of Directors, Montana Lodging and Hospitality Association
Whitney represents Management Advisors, a hospitality management company based in Butte with 11 hotels ranging from Kalispell, to Anaconda, to as far east as Sidney. 
Whitney has worked in hospitality for 15 years and currently operates the Best Western Plus Grant Creek Inn, in Missoula. Whitney graduated from the University of Montana, having studied English and communications.
Whitney also serves at the Chair of the Missoula Tourism Business Improvement District, and on the Board of Directors for Montana Lodging and Hospitality Association. In her free time, she loves to explore Montana public lands with her husband and four-year-old son.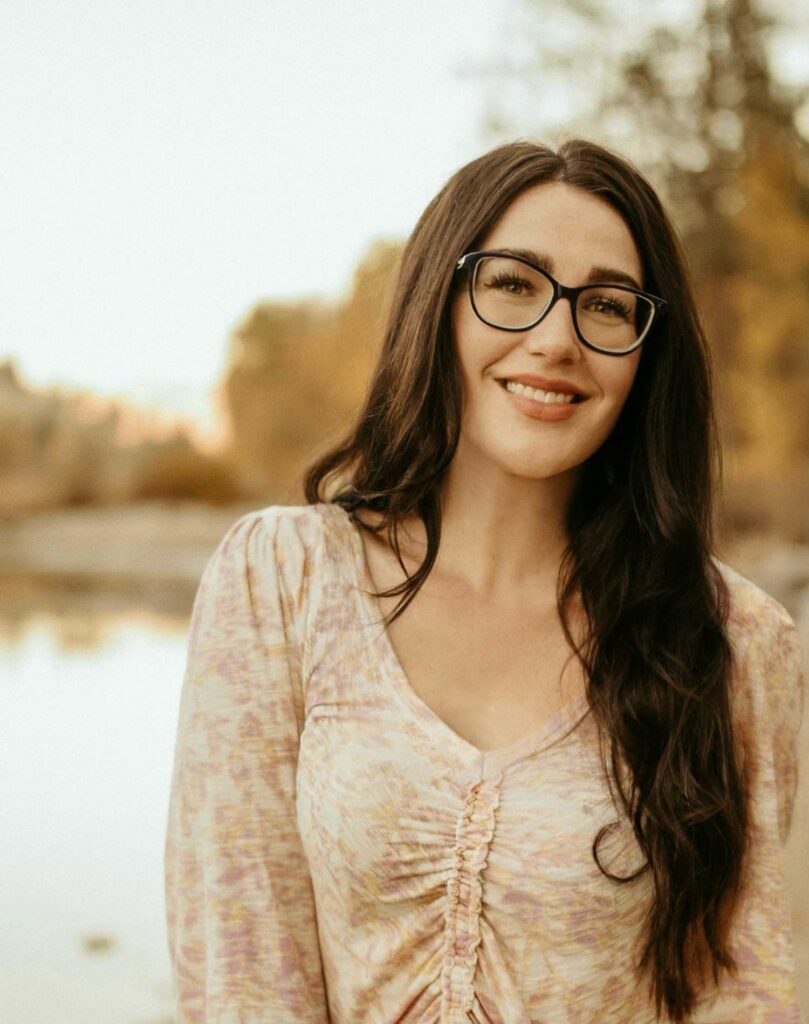 ---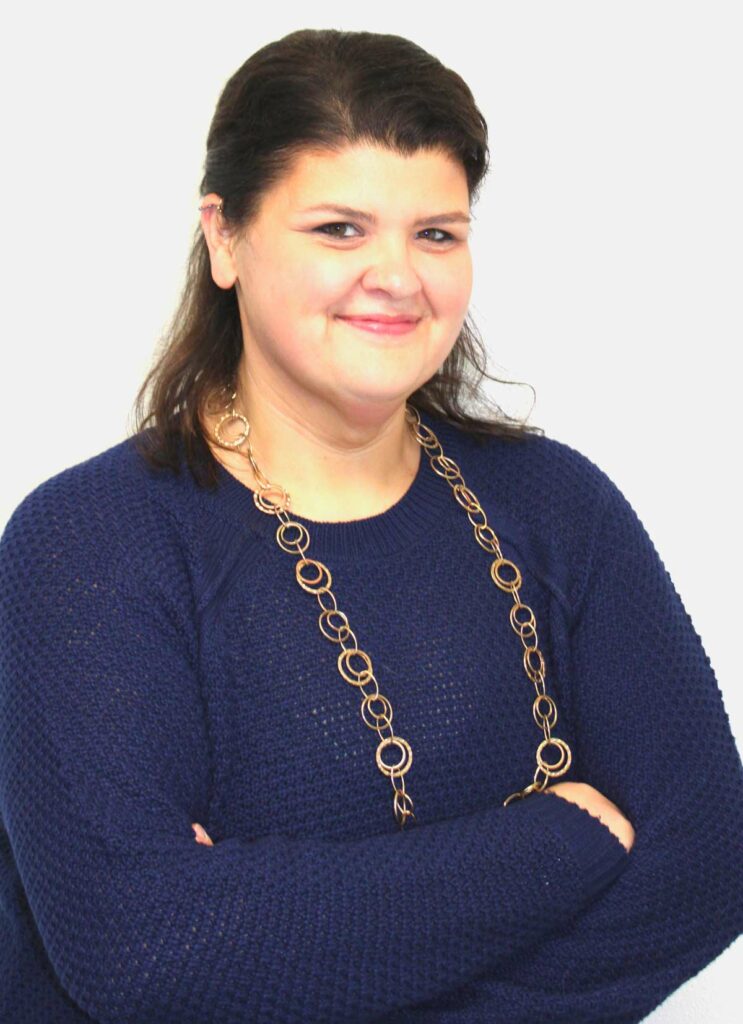 Eva Grimes, Ekalaka
Co-owner, Stompin' Grounds Coffee House
President, Carter County Chamber of Commerce
Board of Directors, Visit Southeast Montana
Eva was raised in Carter County, Montana. After spending time out of state, she returned to Ekalaka and began working for local businesses.
In 2016, Eva and her mother opened Stompin' Grounds Coffee House, which she continues to run today. Grimes also serves as President of the Carter County Chamber of Commerce and on the Board of Directors for Visit Southeast Montana.
---
Raylee Honeycutt, Helena
Executive Director, Montana Dude Ranchers' Association
Montana Travel Association's Montana Ambassador
As a recognized leader in building coalitions, driving innovation, and crafting engaging strategies that drive results in the travel and natural resources industries, Raylee focuses on building strong organizations on a local, state and national level, as well as providing a strong presence on issues at the Montana Legislature.
Currently, she serves as the Executive Director of the Montana Dude Ranchers' Association. During her tenure with Visit Montana, she led the consumer marketing team to four U.S. Travel Association awards. Raylee understands the importance of strategic collaborations and was a member of the Montana Travel Association's organizing committee and appointed in 2022 as a Montana Ambassador.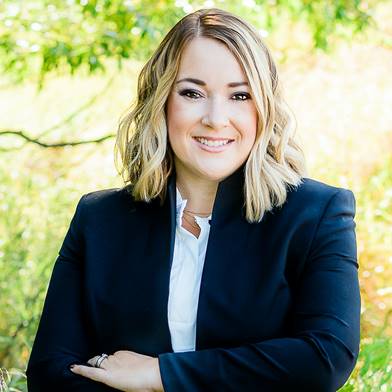 ---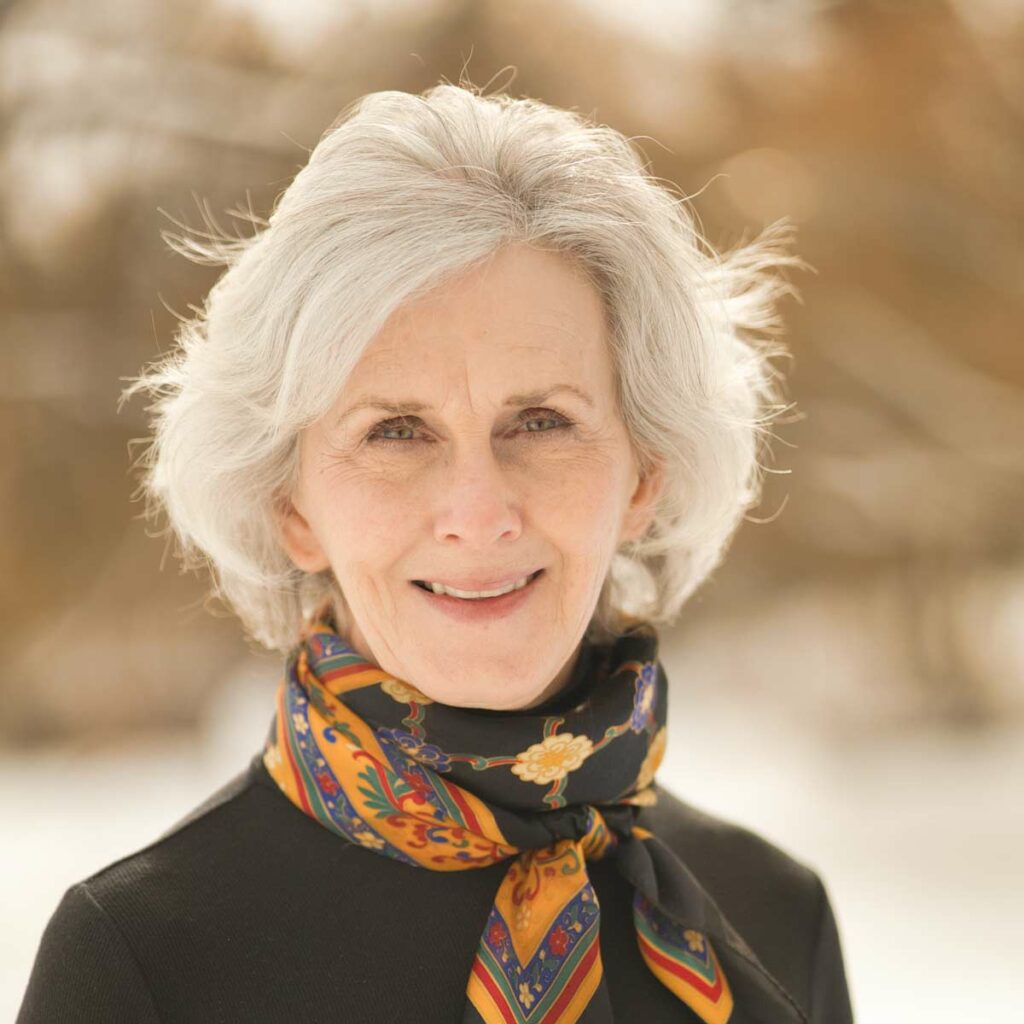 Diane Medler, Kalispell
Executive Director, Discover Kalispell
Diane has a thirty-year career in hospitality and marketing, including as the Executive Director of Discover Kalispell since 2010. 
As the designated destination marketing organization for Kalispell, Discover Kalispell plays an important role to grow and maintain year-round visitation, supporting local businesses that depend on our tourism-based economy.
Discover Kalispell also serves as a community advocate and steward, working with other stakeholders to maintain the cultural, environmental, and aesthetic integrity of our mountain town and helping to protect the qualities that make Montana a special place to live and visit.
---
Paul Robertson, Livingston
President, Romeo Bravo Software
A Montana resident since 2002, Paul's career in guiding, outfitting, guest ranches, lodging, and hotel management spans 30+ years. Paul is the president of adventure travel tech company Romeo Bravo Software. Over the past 15 years, he served as the general manager for some of the top destinations in Montana, including the Ranch at Rock Creek, Sage Lodge, and Lone Mountain Ranch—a National Geographic Unique Lodge of the World.
A former member of the Board of Directors for the Big Sky Chamber of Commerce and Montana's Yellowstone Country Tourism Region, Paul has a master's degree in hospitality management from the Cornell University School of Hotels and a BA in biological aspects of conservation from the University of Wisconsin-Madison.
Paul resides with his wife and two daughters in Livingston, Montana and enjoys fly fishing, snowboarding, and upland bird hunting all over the state.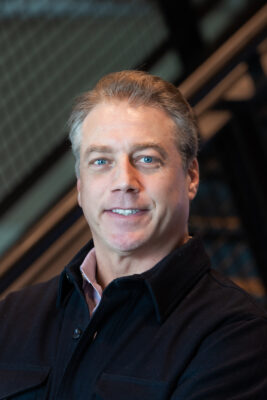 ---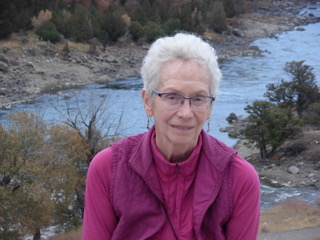 Norma Trent, Roundup
Board of Directors, Visit Southeast Montana
Originally from Ohio, Norma and her husband worked for Yellowstone National Park reservations for a number of years before managing a small motel in Gardiner for seven years.
Today, Norma lives in Roundup and volunteers regularly in her town. She is also a member of the Visit Southeast Montana Tourism Board. Norma wants to see more tourism funneled to the underappreciated Eastern Montana area, an area of wide-open spaces and small, friendly towns.
---
Alex Sholly Tyson, Billings
Executive Director, Visit Billings
Billings CVB and Billings TBID
Alex has been part of the Visit Billings' tourism team for more than a decade sharing the opportunities Billings offers as a leisure, sports, and meetings destination.
After spending 15 years as a broadcast journalist, Alex served as the Billings Chamber's Community Relations Director and Vice President prior to becoming the Executive Director of Visit Billings in 2012. Visit Billings is the tourism marketing division in Billings managing the State Lodging Facility Use Tax and Billings Tourism Business Improvement District budgets and strategies.
Alex is a graduate of the U.S. Chamber of Commerce's Institute where she earned her Institute for Organization Management (IOM) designation in 2013 at Loyola Marymount University and most recently garnered a certification in autism travel planning to foster Billings' process of becoming a Certified Autism Travel Destination.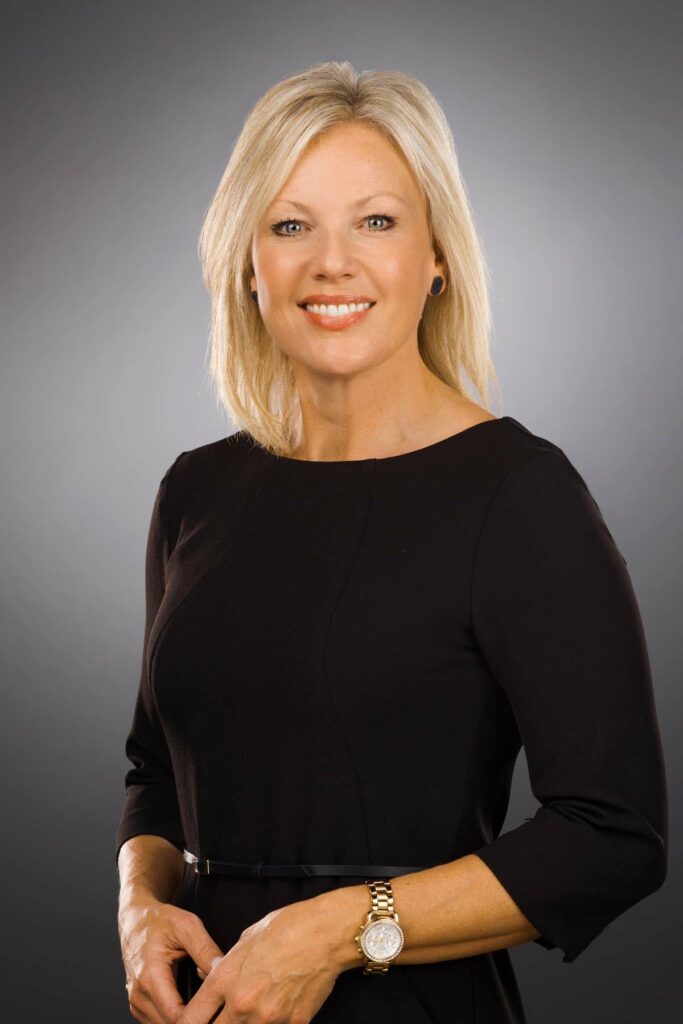 ---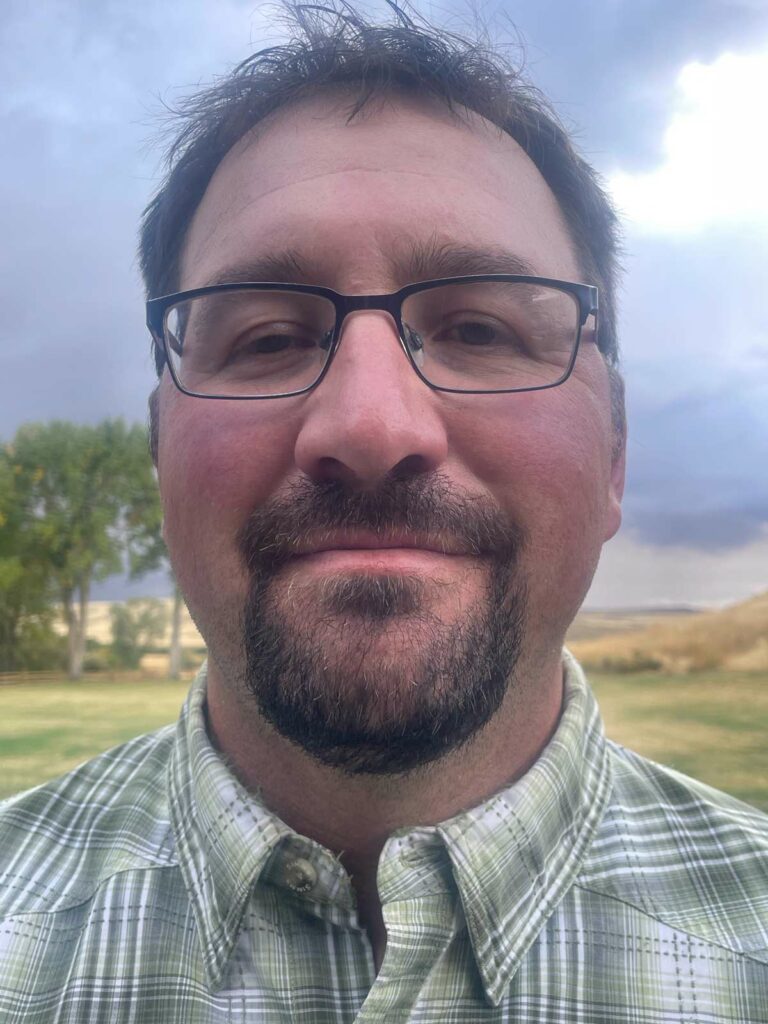 Scott Vollmer, Gallatin Gateway
Owner/Operator, Scott Vollmer Outfitting, LLC
Board of Directors, Montana Outfitters and Guides Association
Scott is a fishing outfitter and has owned and operated Scott Vollmer Outfitting, LLC in Gallatin Gateway for the past seven years. Prior to this, Scott spent 10 years as a licensed fishing guide in Montana and eight years as a fishing guide in Alaska. 
He brings a wealth of experience to the MTTA Board in how outfitting is intertwined with the outdoor recreation economy and tourism in Montana.
Scott also serves on the Board of Directors of the Montana Outfitters and Guides Association.